Models and Actors | WMA Rochester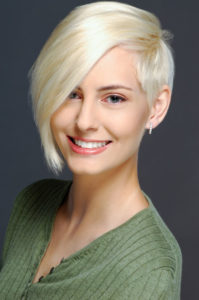 Models and Talent
in the following divisions are available for television commercials, print campaigns, catalogs and electronic media. A strong mix of ethnicity in Caucasian, European, Asian and mixed ethnicity in both the male and female talent categories makes up these various divisions. Wilhelmina Rochester is involved in many aspects of career development and management.
New Faces
Meet our New Faces currently new on the roster and some talent under development
Women
In our Women's division Models 5'7″ and above are represented in Lifestyles/Sophisticated divisions with Spokesmodels and Actors represented in the Actors Division.

Men
In our Men's division Models are represented in Lifestyles/Mature with Spokesmodels and Actors represented in our Actors division.
W Sports/Fitness
is the division of Wilhelmina that focuses on the health, wellness, fitness and sports industries. We represent a wide range of talent including models, hosts and professional to emerging athletes.
W Commercial
models represent commercial brands, products and services in live marketing events to tradeshows and promotions.
W Teens and Kids
are the future models and talent of WMA Rochester. Most teens are in or have completed varied development training with most of our kids and teens involved in continuing acting or modeling development.