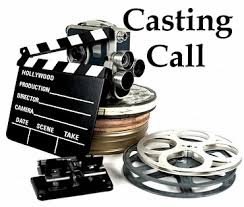 OUR VISION ON CASTING
Casting is a tough job. Getting the right talent is always a bit dicey. But here's what we know. You can have the best script, crew, wardrobe, sets, lights and cameras but if you don't have the best talent for the project you just missed a critical piece of the puzzle. The production suffers and your clients don't understand what went wrong.  Anyone with years in the business knows that great talent make a great script fantastic and a marginal script great. They make production easy and take the pressure off in critical moments of production when you reach that moment where you know it's got to be perfect. With our years in production and talent matching we understand this process providing our expertise where it counts. Best of all, we know talent and we know the level of expertise of everyone we represent. We don't pad resume's, we qualify and interview talent and represent top notch talent who can bring it when you need it. That's our vision! 
OUR BRAND
WMA is 25 years in the making as a regional market office, delivering top talent for print, TV/Film and commercial work. Our work spans years of production experience and covers campaigns that have spanned the world markets. We take pride in knowing we deliver on our word and give talent buyers and advertisers fair industry standard rates and contract terms.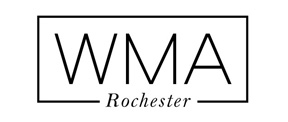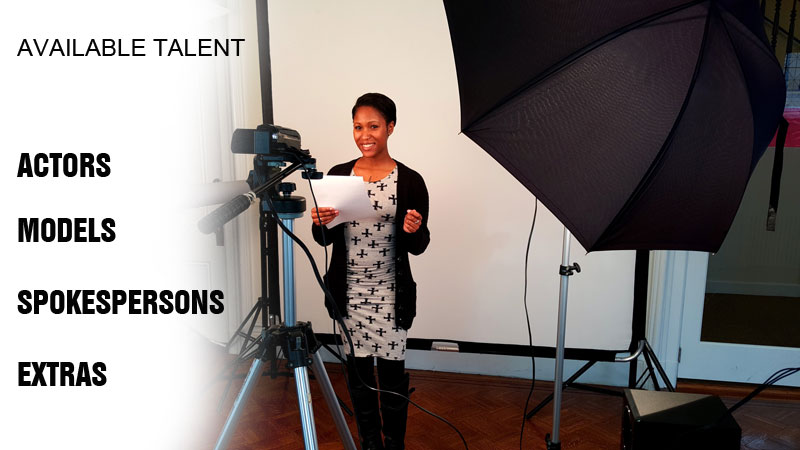 OUR CASTING WORK - We Provide
Live Casting
Direct Book
Skype Casting
Casting Support Services
Electronic Lightbox Submissions
Casting makes our work complete. We spend a lot of time scouting, developing and nurturing talent. Casting and witnessing our talent book jobs is the pleasure of it all. We're happy...they're happy. What's not to like about that. 25+ years of experience has brought us to this point. And through it all, a magnificent journey in meeting, developing and seeing our success unfold as an agency. In the end, it's our talent that make us. Without that very element, our success would not be what it is. We know that, indulge in it and look forward to many more years doing what some call work...but we call fun. Need more info? Rates? Studio Availability?
OUR TEAM
Ingredients: Mix in friendly, funny, casual with a stick-to-it, get it right attitude, add in a family atmosphere and bake at 72 degrees and you have the team at WMA Rochester. Ok granted, we're human and we make some mistakes. But we'll be the first to admit it and take responsibility for our untimely departures. So there we go! Any questions?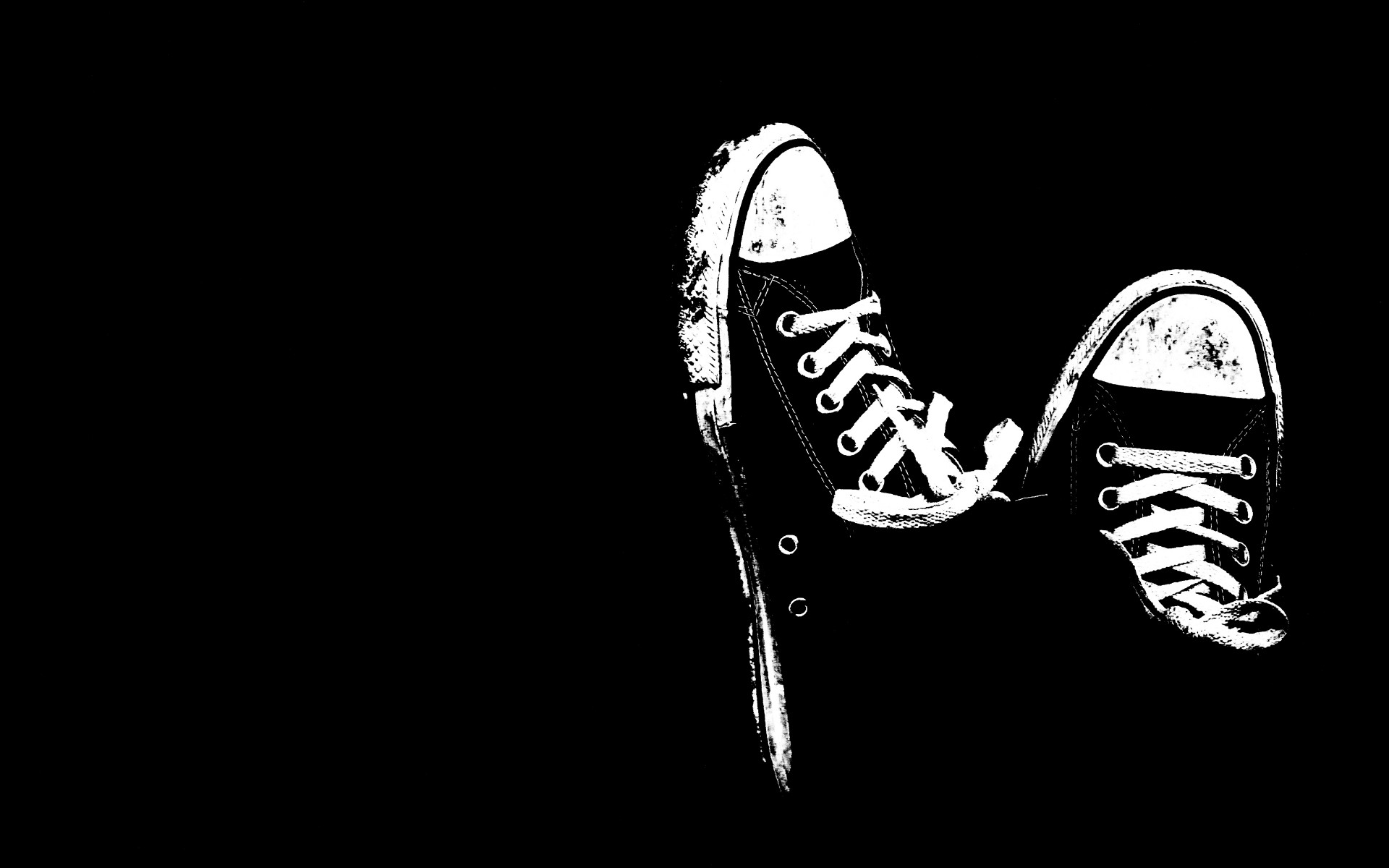 OUR BELIEF
We know that as a talent in the industry you have to have a skill set that is individually crafted and honed over years of polish, practice and perfecting. Having some natural abilities help but, you've got to invest your time in personal development to be great in this industry. Having a great look and a laissez faire attitude will only get you so far in this industry and in life. We know this and promote this to our talent. We also believe that if you work hard, your efforts will pay off later down the line and you'll get back what you put into it. You can't buy this career, you have to work at it. Okay...maybe a few have bought their way up but let's be honest, you can't be struck by lightning just hoping for it. You actually  have to work at it. It's a journey this business of entertainment. So we say embrace it and go forth with a strong belief in yourself. It's a long mile. If you don't believe that...